I love to Stumble! It's my new favorite waste of time.
Seriously, I look at the same websites all of the time...Facebook (I run a few accounts),
Etsy shop
, Facebook, Etsy Shop, Paypal...and most recently
The Thrift Collective
blog.
Tonight as I was stumbling, here are 4 Stumbles that I particularly enjoyed:
1. The Art of Michael Johansson. So much beauty in these everyday items!
Michl Johansson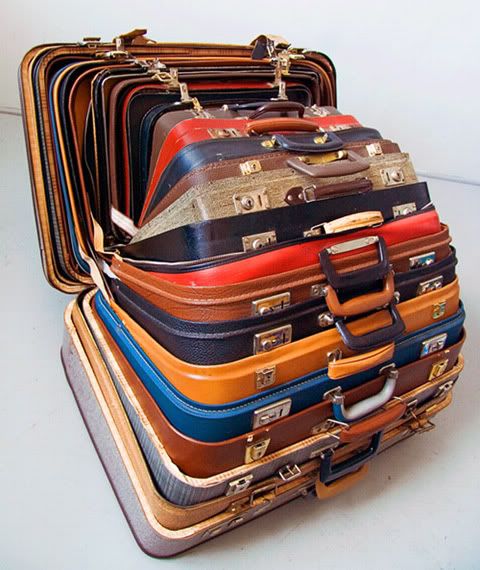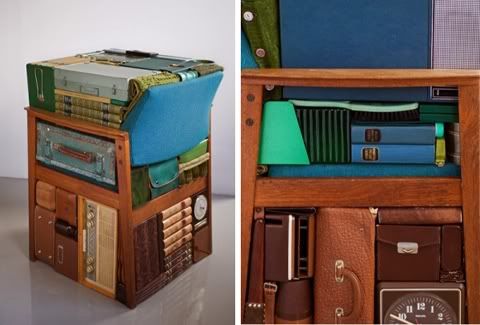 2. Gift ideas from Uncommon Goods:
www.uncommongoods.com/product/come-in-go-away-doormat
Look at the pictures below...Can you believe these are all real paintings??? Check out these
Hyper-Realist
paintings. Amazing!!!
4. Here's some New Music!
A girl can always use some new music! I'll listen to a few of these and get some new music!
http://www.stumbleupon.com/su/71Cdkf/wearehunted.com/a
Totally digging this California Sunrise song:
So thats my fun Stumble for the night. Hope you enjoyed it too!